Don't miss a thing!  Subscribe to the Wedding Planning Podcast in iTunes or wherever you enjoy your podcasts - it's totally FREE!
Priceless wedding planning advice packaged up in 10-15 minute audio shows that you can enjoy wherever your busy life takes you.
Sign up for a totally FREE Engagement Starter Kit, complete with 3 BONUS shows that walk you through the first steps of your wedding journey!
What is the Wedding Planning Podcast?
The Wedding Planning Podcast is a free weekly podcast for couples who are engaged and looking for simple, down-to-earth wedding planning advice.
I know that not everyone can afford a dedicated wedding planner in the months leading up to the wedding.  I also know that a beautiful wedding doesn't need to cost a ton of money, time + stress.  Find us on iTunes, Stitcher Radio, or wherever you enjoy your podcasts!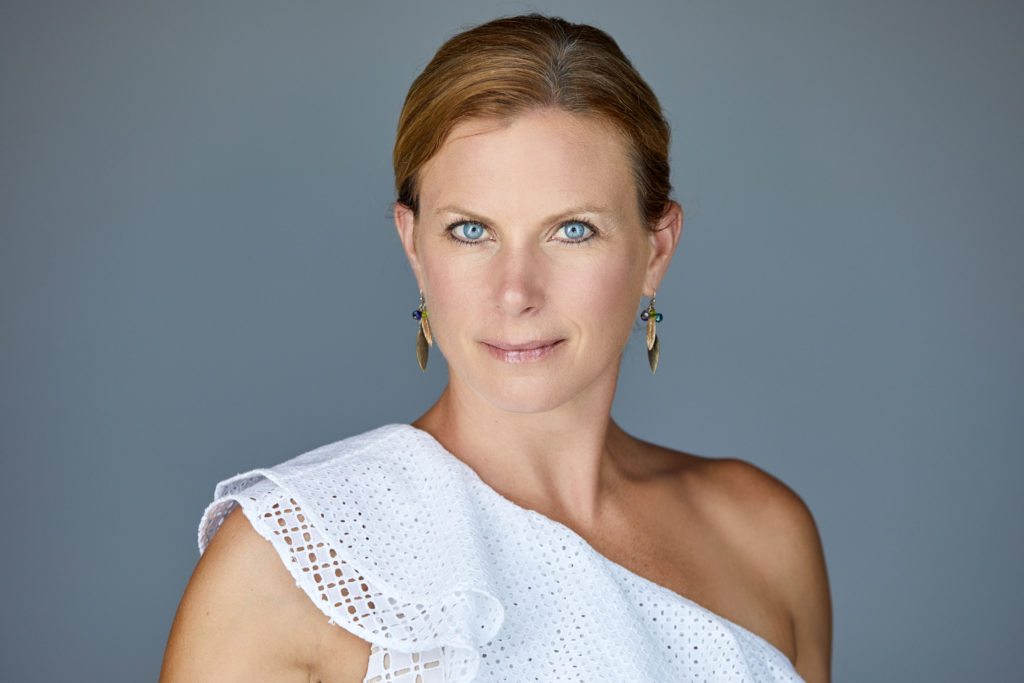 What couples are saying ...
"I absolutely love your podcast. It has simultaneously gotten me wedding obsessed, in an excited whirlwind to plan, and also much calmer and laid back about the process. It's a fun combo! I really appreciate all of your advice in such an accessible podcast." - Clare D
"Kara, I just had to take a minute to thank you for what a true blessing your podcast & website was to us while planning our wedding. I used as many of your great tips as I possibly could, and our day was perfect and beautiful.  Your organization tips and thoughtful advice on the logistics were priceless. Thank you, thank you, thank you!!!  - Erika O
"Thank you so much for doing this podcast. Your information has been an invaluable resource as I've been planning my wedding!" - Julie B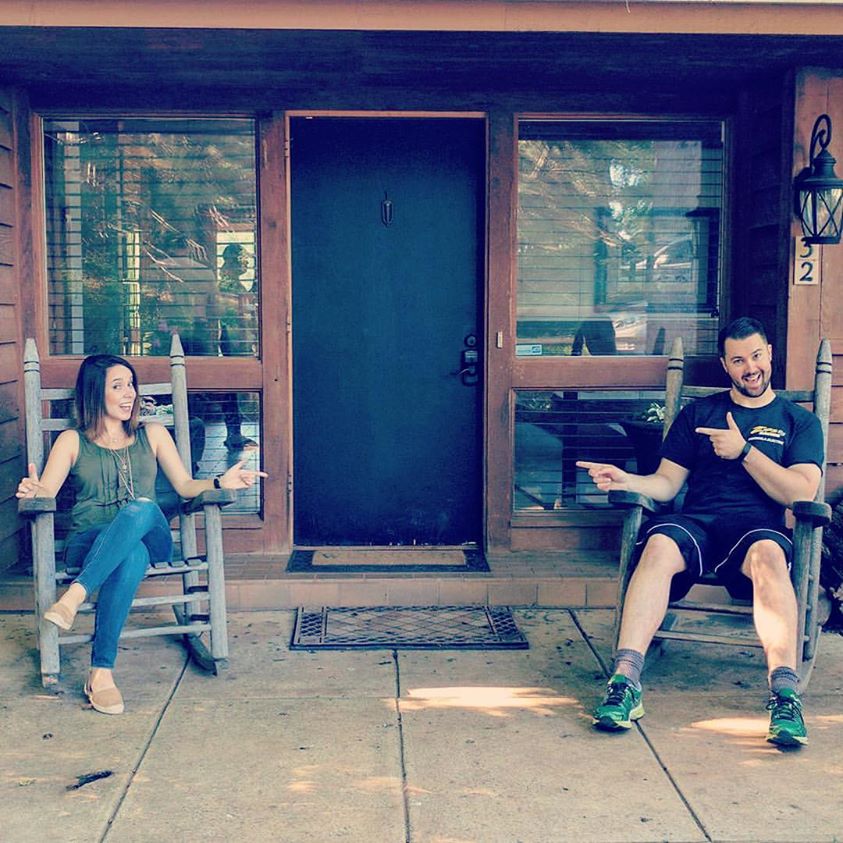 Wedding Planning Podcast
LISTEN NOW!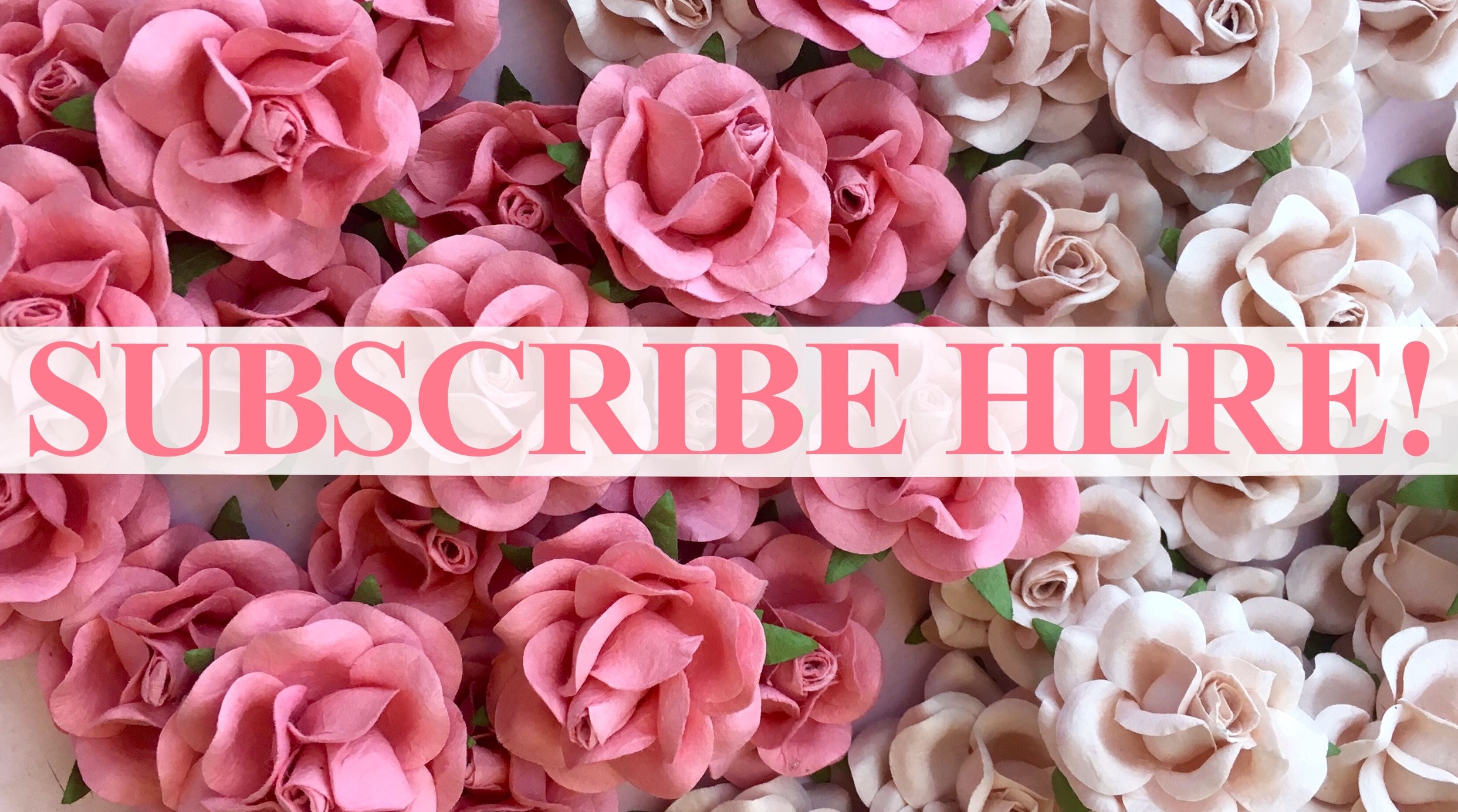 LEARN MORE
about my common sense approach to wedding planning! Sign up for access to weekly podcast show notes & resources, exclusive subscriber offers + more.