We're reviewing the basics of selecting a wedding caterer, and I have THREE important tips to share!
Click the player below for info about how to access this episode, along with 75+ archived shows of the Wedding Planning Podcast!
Wedding Catering Tip No. 1
You MUST have your wedding venue, date & time set in stone.  Like, you paid a deposit and you know without a doubt when & where your wedding is taking place.
Wedding Catering Tip No. 2
Don't you dare skip down here without finishing step one – I don't want you dreaming of a food truck wedding and DIY ice cream sundae dessert bar when your venue has no parking or freezers!
IF you've got your venue, date & time set in stone, then step two is to brainstorm some reception styles with your fiance, and decide together which suits you.  Some popular options include:
brunch, a luncheon, cocktails & hors d'ouvres, buffet style, family style, or full-blown unique.  Think bento boxes, gourmet picnic bags, food trucks, fondue.  You name it, the sky is the limit when it comes to creative ways to take care of your wedding guests' cravings!
Wedding Catering Tip No. 3
Research your local area for catering options & make some phone calls.  Availability & pricing will vary greatly based on your location, time of year, etc. 
And finally, some wedding catering variables to consider …
Your catering vision must be compatible with your venue.  Back to our earlier example – you can't have food trucks if your venue is located smack in the middle of downtown and has ZERO parking.  You can't have a DIY ice cream sundae bar if you have no access to freezers.  You can't DIY a fondue meat dinner without access to a refrigerator.  Makes sense, right?
Also keep in mind the time of day & season of your wedding.  No one wants to eat hot chili in Pheonix in July.  No one wants to eat ice cream in Buffalo in January.  And no one wants to eat steak & potatoes and martinis for brunch (well, maybe some people do?)
And I'll leave you with my NUMBER ONE tip for controlling your catering budget …
LIMIT THE NUMBER OF GUESTS YOU INVITE TO YOUR WEDDING.
You can hear much more about this in the episode linked below:
And also as promised, a link to the full length show on Food Trucks:
Brand new "Food Truck" show coming this fall!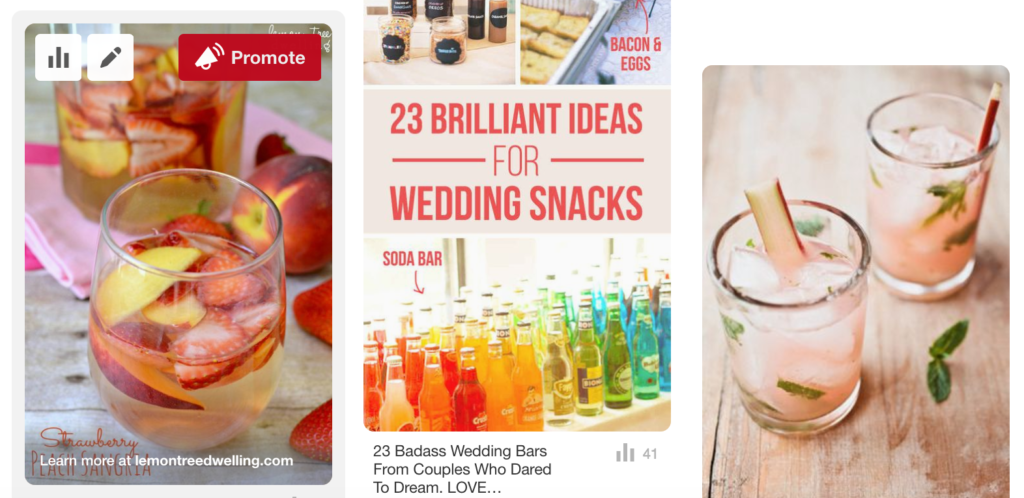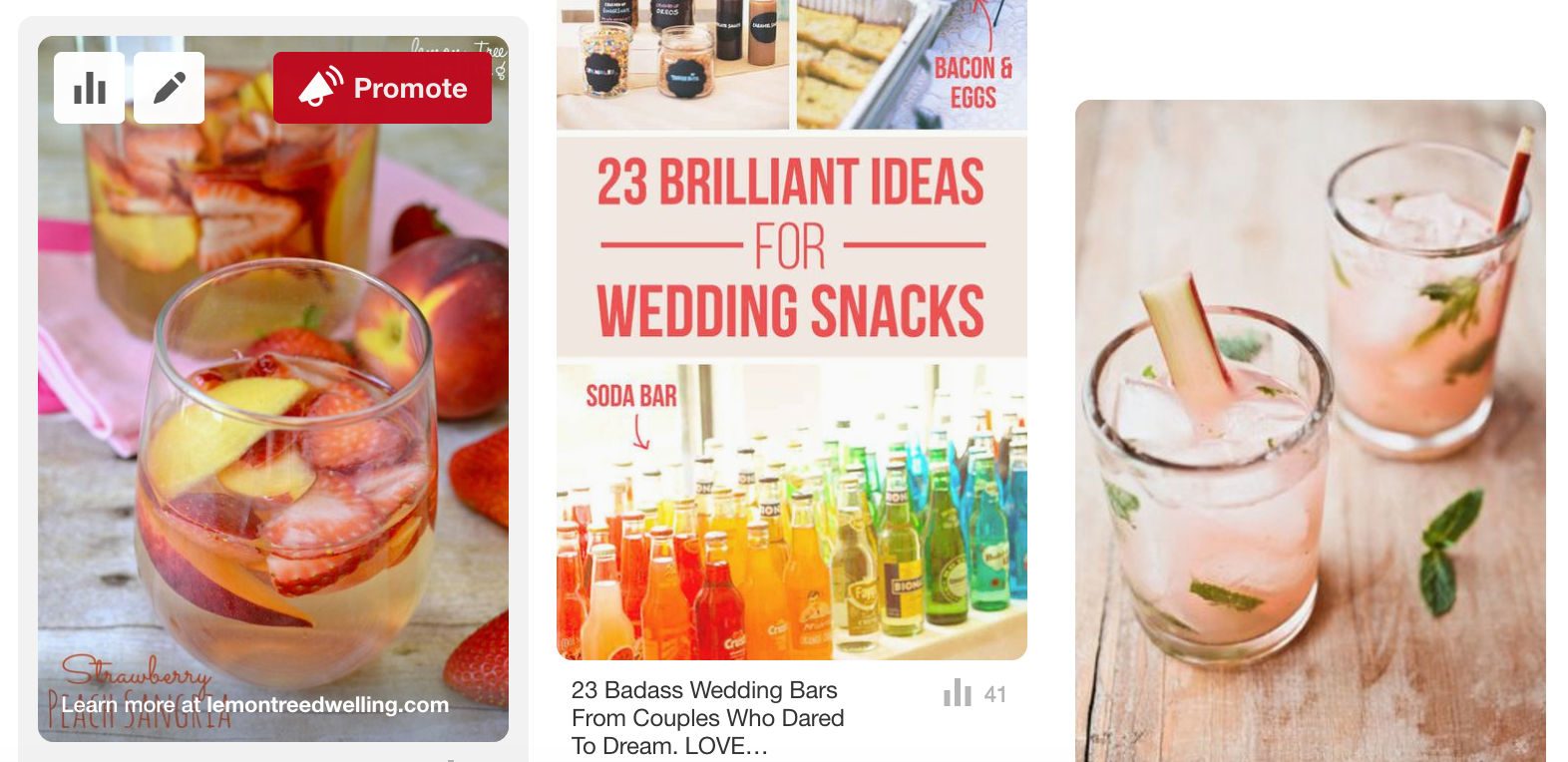 Questions for me about today's episode?  You can always find me at
Talk soon!  xoxo Kara
FREE Wedding Caterer Checklist!
Enter your email address below to claim your copy of the FREE "Hiring Your Wedding Caterer" checklist!