Wedding reception entertainment can go far beyond the traditional dinner & dancing routine!  If you're looking for a unique twist on guest entertainment ideas, then today's show is perfect for you.
Listen now!
Creative Wedding Reception Entertainment Ideas episode dated 10.25.17
For links to the sample wedding reception timelines mentioned in today's episode, visit our "Wedding Day Q&A" board on Pinterest (you may have to scroll down the board a bit):
https://www.pinterest.com/karasvinwedding/wedding-planning-podcast-q-a/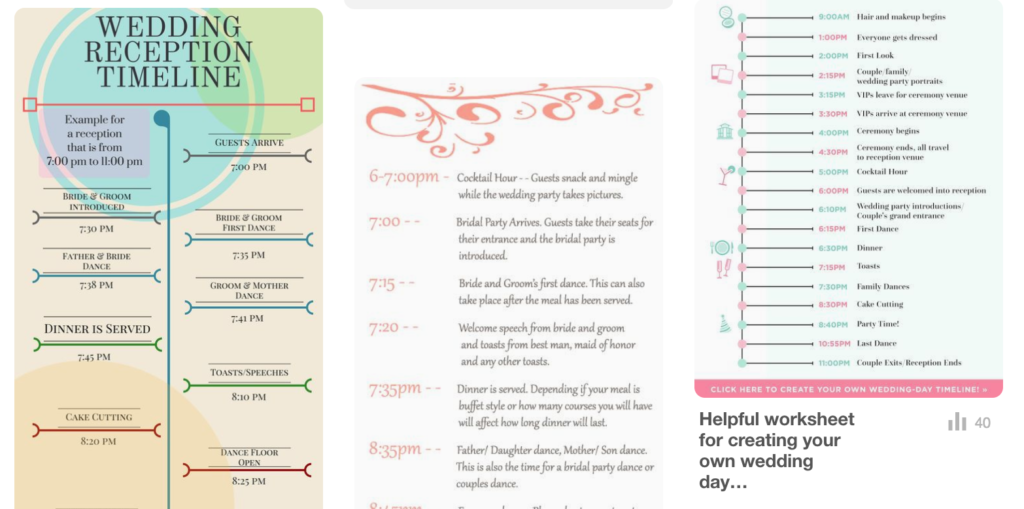 For more info on TacBoard, the live-streaming candid / DIY photo booth alternative, visit:
(Much more to come in next week's episode on signing up for / using TacBoard!)
I want a FREE Engagement Starter Kit!
Get your wedding planning journey started on the right path! Sign up here for the Engagement Starter Kit, including 5 video planning sessions + checklists on how to get started with your wedding plans - FREE!