Today's show is unlike any I've shared before – we're joined by my husband, John, with some really fun ways to get your fiance involved in the wedding plans!
Hear why we took the "teamwork" philosophy so seriously, and gain insight into some key ways that you can work together to create a memorable wedding day that reflects the TWO of you!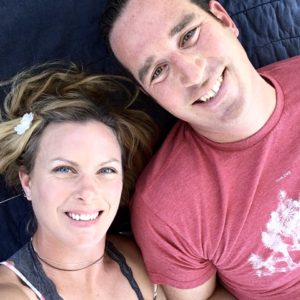 I want a FREE Engagement Starter Kit!
Sign up here for our totally free Engagement Starter Kit, including 3 detailed audio meetings that you can enjoy wherever your busy life takes you.