Keeping the kids amused at your wedding is really important – SAYS EVERY PARENT, EVERYWHERE!  Listen to the full episode here:
Entertaining the Kids at Your Wedding  episode dated 7/12/17
Today I share some easy and affordable ways to make the kids feel extra special at your wedding ceremony + reception.  *Secret* …
Little kids are non-stop, bored-easily, BUSY BODIES – making them less-than-ideal wedding guests!
Enter your email address below for your free checklist on keeping the little ones amused the entire day + night: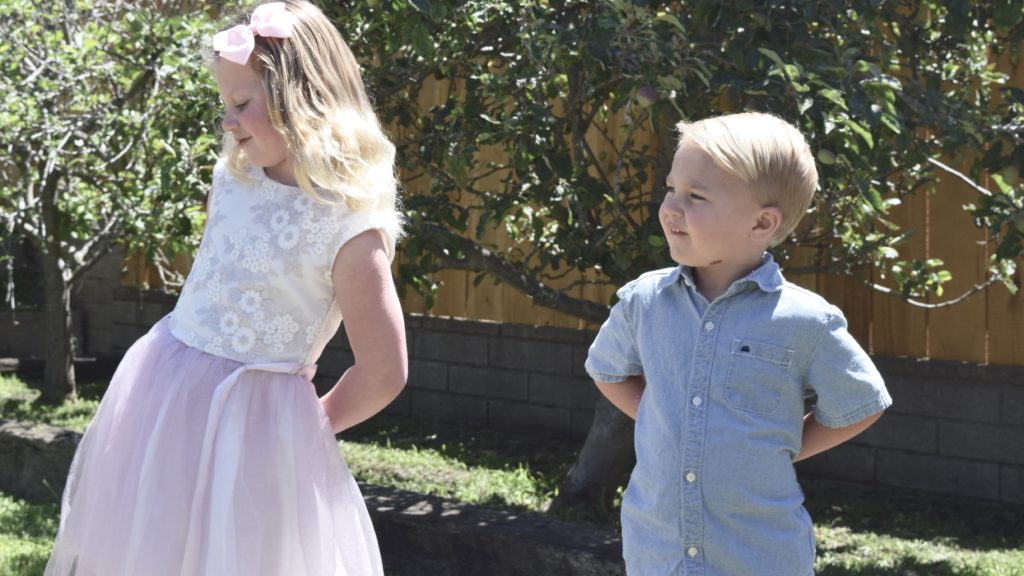 Also worthy to note here – I know that lots of us opt to have an adults-only wedding, and I support that 100%!  I received a note from a listener this week who hired a babysitter for the hotel where  wedding guests are staying.  All kids 10-and-under will stay back in a designated room for fun and games, while the adults enjoy a mature evening.
Do you have a fun + creative plan for keeping the kids entertained and involved at your wedding day celebration that you'd love to share with other listeners?  We would LOVE to hear it!  Please be in touch by leaving a comment below, or sending a note to
kara@weddingplanningpodcast.co
Talk soon!
Cheers, Kara