Whether you're planning to go all out & hit the town for "one last crazy night", OR you have a more low-key celebration in mind … I cover all the bases in today's episode.  Listen now!
Ladies, put on your party hats – today we're talking all about your Bachelorette Party!
If you have a low-key personality, and would prefer a quiet night with your besties, or even a joint party with your partner + friends from both sides – that's totally fine, anything goes here!
Genital-themed hats, straws and necklaces are totally optional, not for everyone.  We talk all about some creative alternatives to – and the history of – the bachelorette party in this episode.
My bachelorette party was in Vegas, for 3 blissful, sunny, carefree days with my sister (Maid of Honor), and two best friends (also my 2 bridesmaids).  We will NEVER forget what a blast was had, and still tell stories, jokes, uncontrollably laugh over that trip – 7 years later.  
Want to share a story or question about your bachelorette party?  Be in touch!
Cheers, Kara
Rent the Runway is a paid sponsor of the show.  I choose to work with this awesome company because I LOVE the idea of renting designer dresses for special occasions like your bachelorette party, bridal shower, or even your bridesmaid dresses!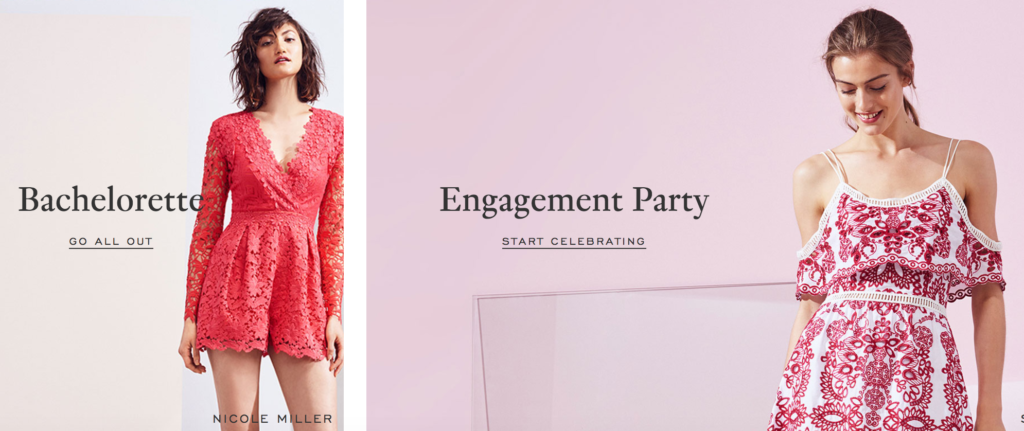 I want a FREE Engagement Starter Kit!
Get your wedding planning journey started on the right path! Sign up here for the Engagement Starter Kit, including 5 video planning sessions + checklists on how to get started with your wedding plans - FREE!