Wedding dress shopping is a once-in-a-lifetime experience, and for some of us, that's a REALLY GOOD THING.  Hear more!
Info about how to access this episode, along with 75+ additional archived shows –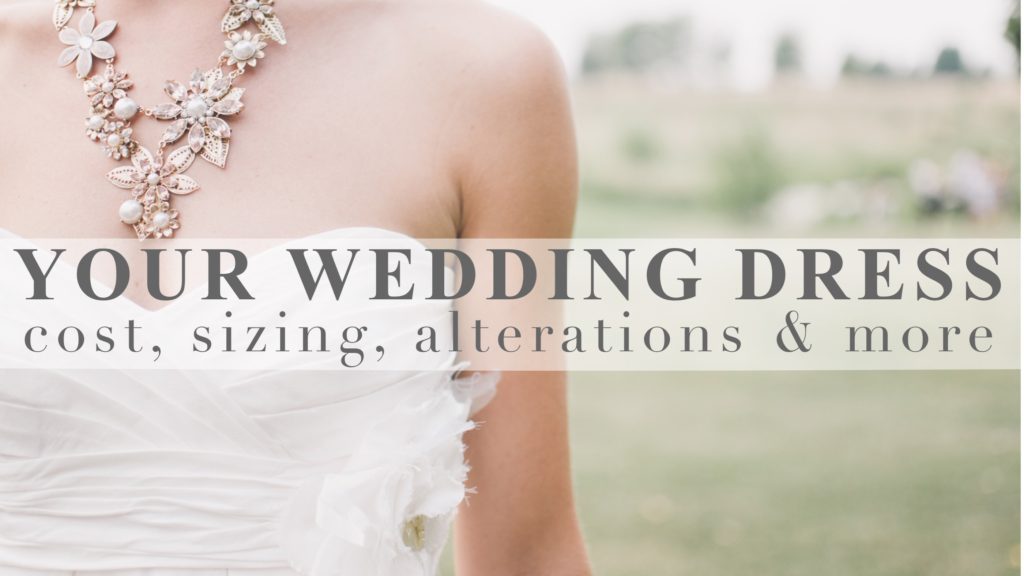 Today I'm sharing an interview with a bride who is really stressed out about finding her wedding dress.  I know many of us will relate to her frustrations about seeking out the legendary "say YES to the dress" moment!  A snippet from our chat:
"It's just been so many layers of annoying, and I'm getting to the point where I just want to wear yoga pants, maybe with "BRIDE" across the butt, and call it a day."
In today's show, I also share a valuable interview with two bridal salon dress experts from a nationwide bridal store.  They share priceless insider dress shopping tips and sizing advice that you can't afford to miss!
I want a FREE Engagement Starter Kit!
Get your wedding planning journey started on the right path! Sign up here for the Engagement Starter Kit, including 3 detailed audio meetings that you can enjoy wherever your busy life takes you - FREE!