Welcome to the Wedding Planning Podcast!  Get to know more about me, and how the Podcast came to be back in 2016.  Listen now!
If you are newly engaged, and wondering where to even begin with your wedding plans, look no further!  The Wedding Planning Podcast Engagement Starter Kit is a totally FREE 5-day video series on the first five steps to creating the wedding of your dreams.
Sign up here to receive the five videos, and your master checklist – free!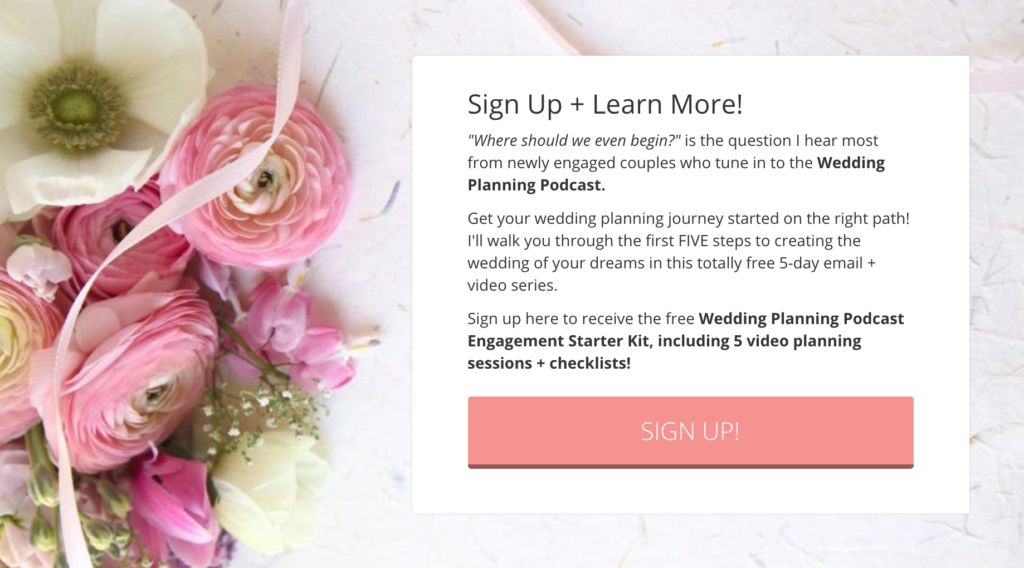 I'm so happy to have you here!  Any questions about today's show?  Please feel free to shoot me a note!
kara@weddingplanningpodcast.co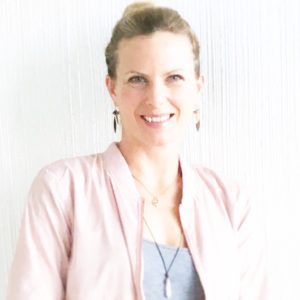 I want a FREE Engagement Starter Kit!
Get your wedding planning journey started on the right path! Sign up here for the Engagement Starter Kit, including 5 video planning sessions + checklists on how to get started with your wedding plans - FREE!