Precise tips for building a DIY beer & wine bar for your wedding reception, rehearsal dinner, or any other party!  Listen now:
This episode of the Wedding Planning Podcast has been archived, and is currently only available to members of The VAULT.
Building your own wedding DIY beer & wine bar is a HUGE money saver!  In today's show, I offer precise calculations for exactly how much beer & wine to buy to make sure your wedding guests don't get thirsty.
Sangria is a really affordable and pretty way to add a little special something to the spread, and I share my favorite sangria recipe with you as well.
If you've chosen a wedding venue that allow you to stock your own bar, you're in for a TREAT!  With endless varieties of craft beer and affordable specialty wines available, no one will even miss the booze.  Beer & wine is simple, easy to set up, and can potentially save you thousands and thousands of dollars on a full, hosted bar.
I have a full Pinterest board dedicated to cocktail hour.  Follow along for lots more inspiration for building your own wedding reception bar!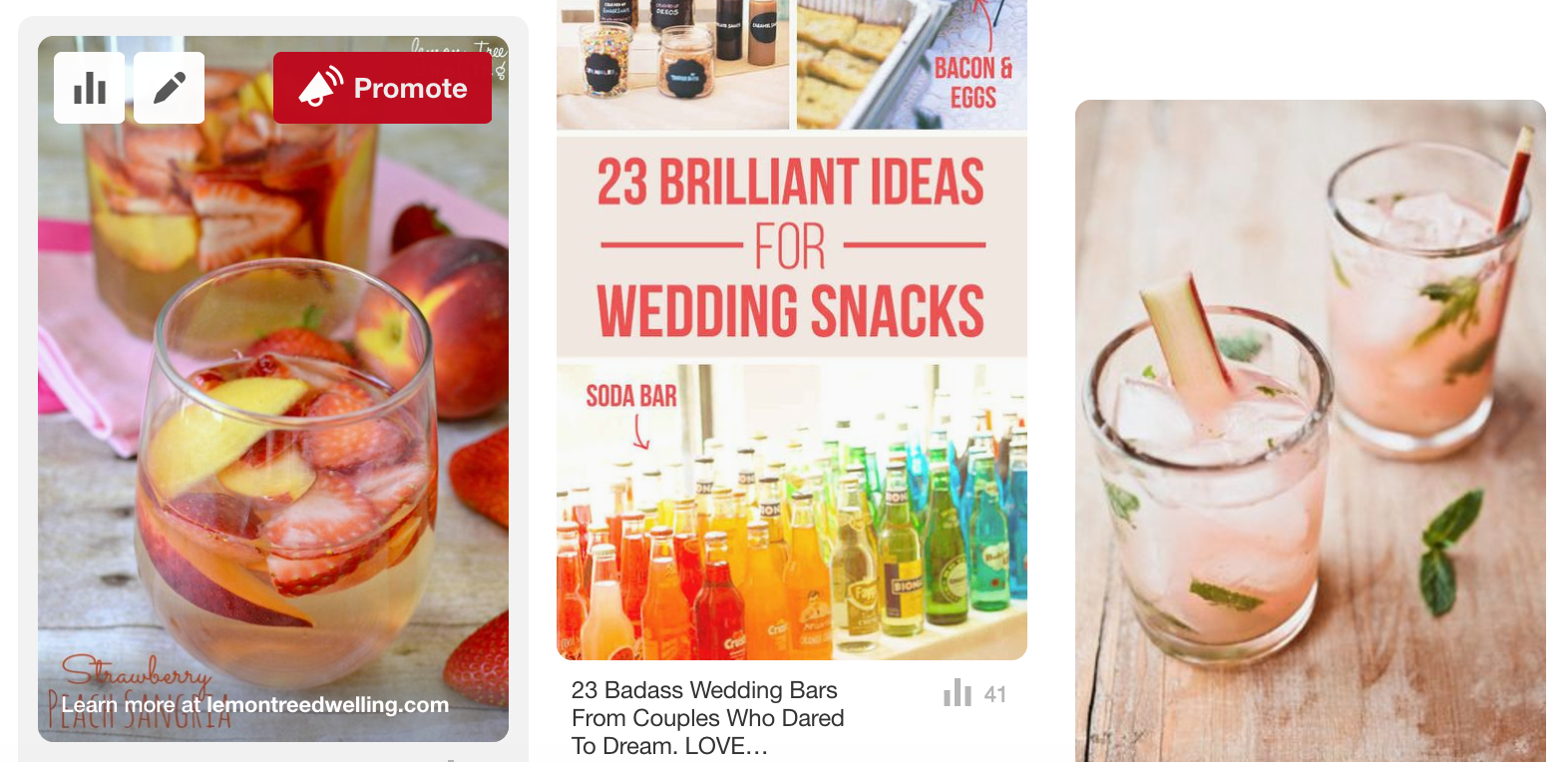 Click the audio player below to learn more about gaining unlimited access to archived episodes of the Wedding Planning Podcast: