Today's show is unlike any I've shared before – we're joined by my husband, John, with some really fun ways to get your fiance involved in the wedding plans!
Hear why we took the "teamwork" philosophy so seriously, and gain insight into some key ways that you can work together to create a memorable wedding day that reflects the TWO of you.  Listen now:
This episode of the Wedding Planning Podcast has been archived, and is currently only available to members of The VAULT.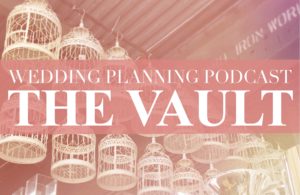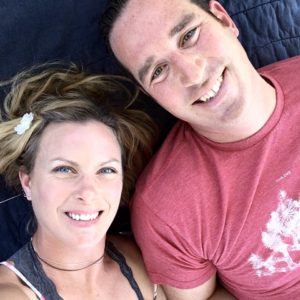 Click the audio player below to learn more about gaining unlimited access to archived episodes of the Wedding Planning Podcast: