Wedding photography is a critical investment in your wedding day.
Wedding photography will top the list of expenses for many couples, and for good reason – your wedding day will come and go in a flash, but the photos will last forever.
Quick note before we get started …
The 2-part audio show that goes with this blog post is archived in our Premium Show member's area, The VAULT.  Click here to learn more & sign up!
Wedding Photography | A Complete Guide
In this special two-part interview, I sit down with Sasha Wasio of Wasio Photography.  Sasha and her husband, Yaneck, created a dynamic photography business that began years ago in Chicago, IL. (They have since moved to San Diego, CA).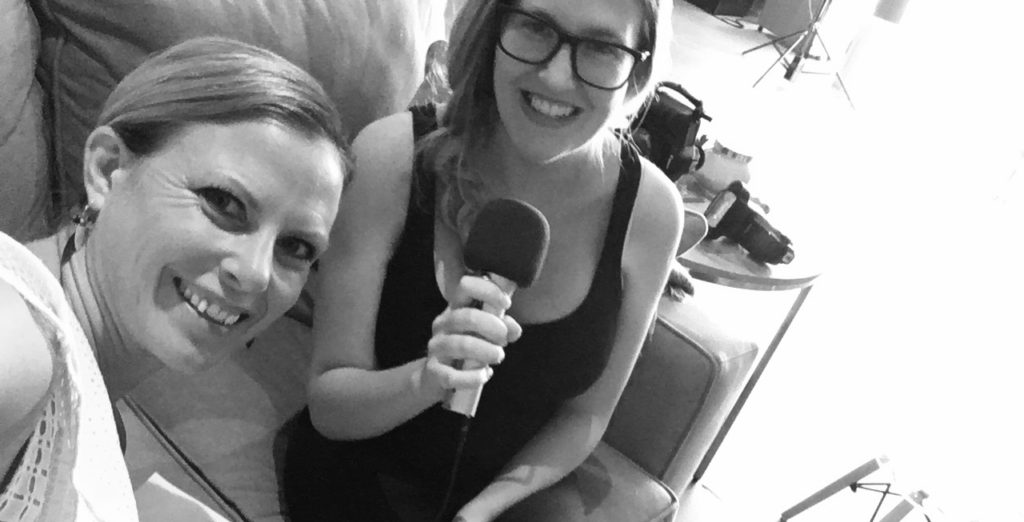 I've known Sasha and Yaneck for years, and have always admired their sharp focus on the engaged couples' experience.  From the first meeting, to engagement shoot, wedding day & beyond, their genuine passion for wedding photography and their couples is crystal clear.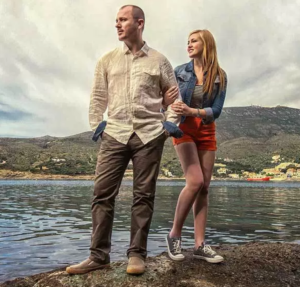 For this two-part series of the Wedding Planning Podcast, Sasha graciously invites us into the Wasio Photography studios in downtown San Diego, and shares her insightful advice on all things wedding photography.
What we cover …
We talk in detail about wedding photography styles, and tips for choosing your wedding photographer.  We also cover critical questions you simply MUST ask before signing a contract, the importance of scheduling an engagement shoot, pro's and con's of doing a "first look", and so much more!
Get a FREE copy | Complete Guide to Wedding Photography
Sasha and I even put together a "Complete Guide to Wedding Photography" for you to enjoy.  Want a copy?  Simply enter your email address, and check your inbox: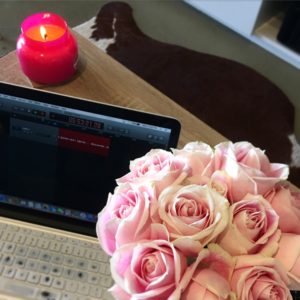 5 Reasons to Book an Engagement Session
And there's more!  See below for a wonderful article by Sasha on "5 Reasons to Book an Engagement Session".  You'll find a wealth of information on wedding photography, and can learn more about this amazing husband & wife duo.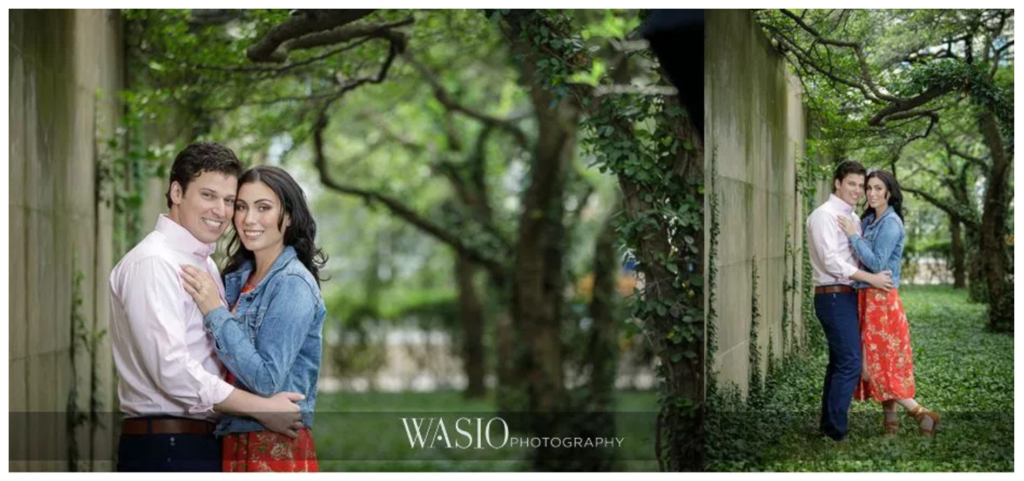 Explore past Wedding Planning Podcast photography-themed episodes that you'll also enjoy!
Complete Guide to Wedding Photography
Enter your email address below to claim your FREE "Complete Guide to Wedding Photography"!