This week's episode is a wedding planning strategy GEM! 
We're going to cover every single last little thing that should be included within your wedding venue contract. 
If you've already booked a venue and signed a contract, I'd suggest pulling out your actual document & sticking around for today's show to be sure that all the key items are addressed.
Your wedding venue is literally the centerpiece of your dream wedding celebration.  It's also likely the most expensive decision you'll make throughout the course of your engagement, so we need to be extra cautious in getting the details cemented just right.  
Today's show is just the beginning of dozens of strategic recorded meetings that walk you through the ALL NEW WAY to plan your dream wedding!  Sign up for a totally free 3-day trial of my revolutionary digital wedding planning package by visiting www.wedpodcast.com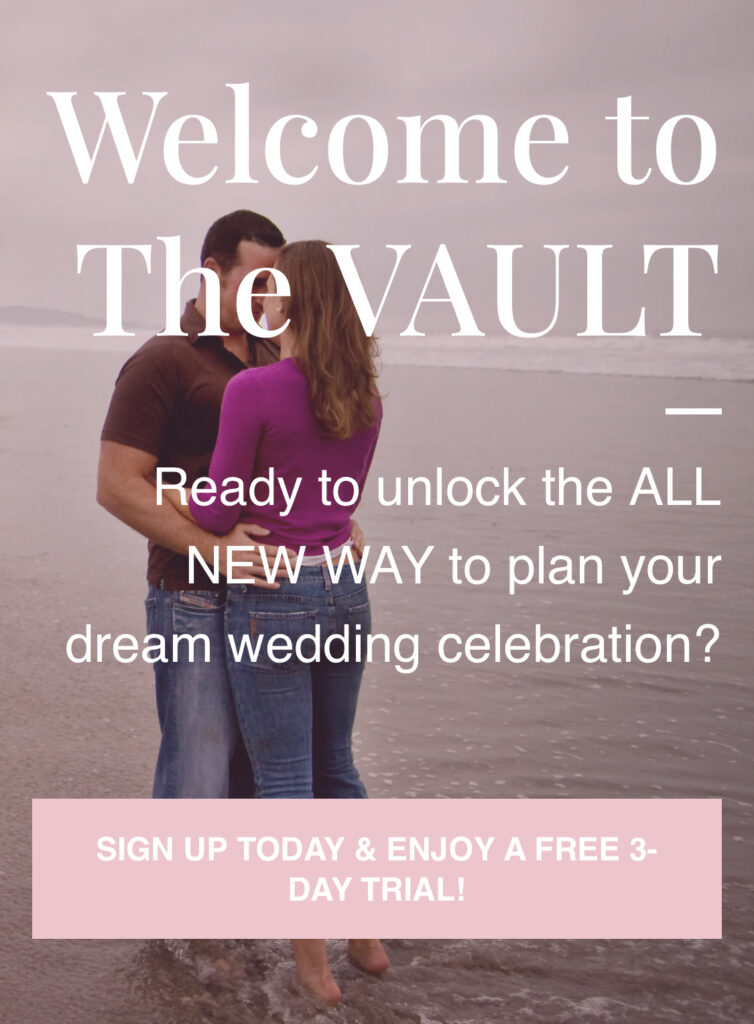 Thank you so much for supporting today's show sponsors who made this episode possible:
Enjoy all the fun & memories of a photo booth for a fraction of the price!  Details at Booth by Mail, & save 10% with promo code "WPP10″.
Do you ever feel like your happiness suffering in these insanely stressful times?

 

Connect with your Better Help professional counselor today and save 10% off your first month.
Take advantage of FREE honeymoon planning services for your all-inclusive, cruise, or exotic honeymoon AND get $50 off when you book!  Simply email

[email protected]

to get started!