This is a follow up episode to the show dated 9.30.16, Wedding Reception Decorating Ideas.  We're going to talk numbers, measurements, very detailed process for determining how much tulle and tissue you're going to need to decorate your space.
This episode of the Wedding Planning Podcast has been archived, and is currently only available to members of The VAULT.
Easy steps to decorating a large space:
Browse inspiration photos to get a solid pattern that you want to follow.
Measure out your space in detail (length x width x height).  This includes walls, columns, exactly what you're trying to cover.
Do some simple math to determine how much material you need – remember to add at least 20% to allow for a draping effect.
Links to buy the materials we talked about today can be found below –
A package of 480 sheets of premium colored tissue starts at $24, and a bolt of 50 yards of 4′ wide tulle is just $16.  Both are available in dozens of custom colors, shipping is FAST, and the quality is amazing.
Of course there are a million other vendors for tulle and tissue, so feel free to shop around!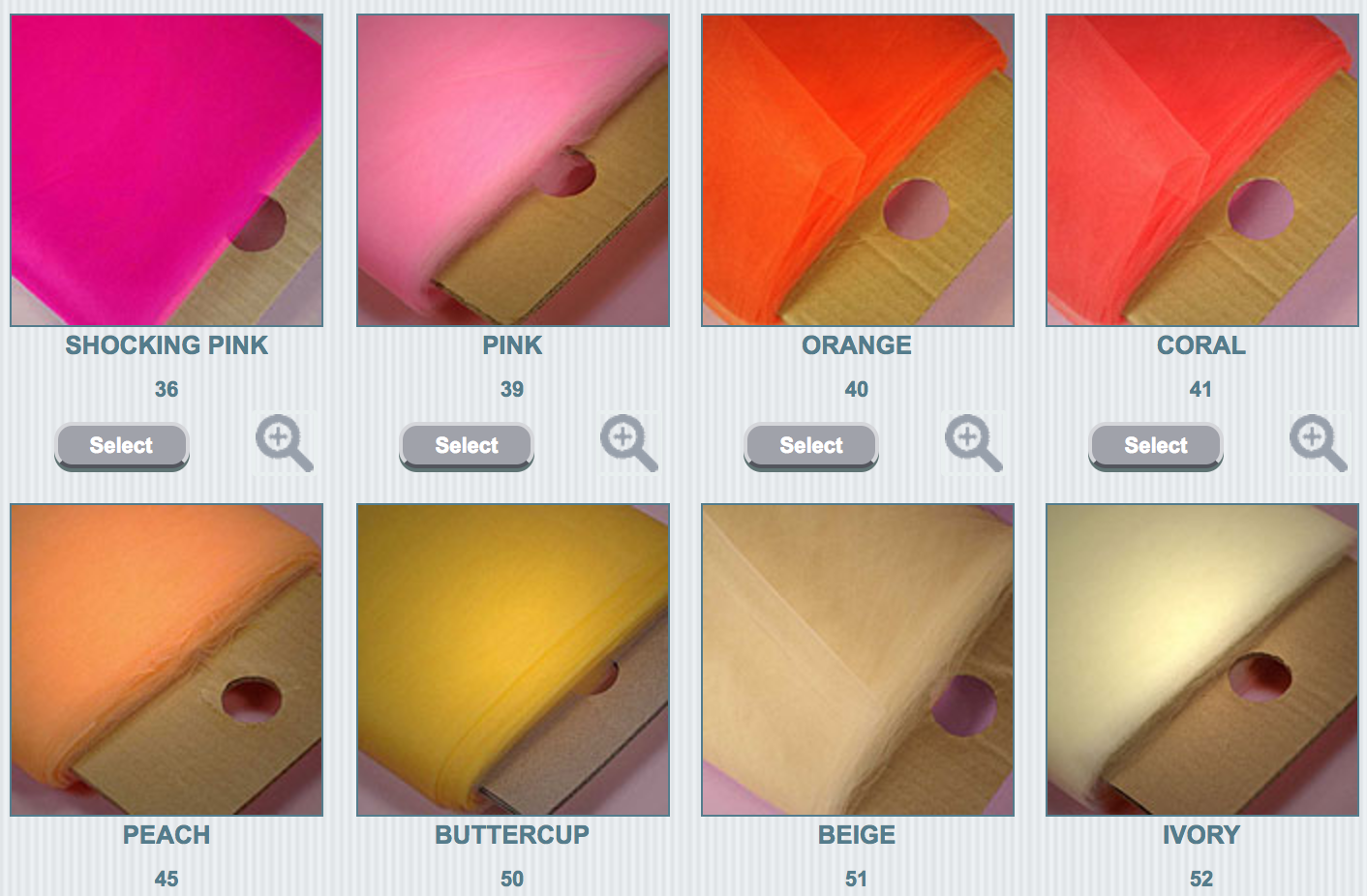 Moving to my second tip for decorating a large reception space, DIY-style tissue flowers, garlands, and backdrops.  Tissue paper flowers are a really fun, affordable, and easy way to cover huge, empty walls.
Remember, you must measure your space – no guessing!  Please do NOT skip this critical step in decorating your reception venue walls!
For lots of DIY tutorials and inspiration, visit our Paper Flower Board on Pinterest: