Creative wedding day entertainment ideas go way beyond the traditional dinner & dancing routine.  If you're looking for a unique twist on wedding reception entertainment, then today's show is perfect for you!
This episode of the Wedding Planning Podcast has been archived and is available in our member's area, The VAULT. 
Wedding Day Entertainment Idea #1
For creative wedding reception entertainment, nothing beats displaying a live stream of candid photos taken by your wedding guests.  We talked about this at-length in the audio show (link here to listen, in case you missed it!).
Not tech savvy?  You don't have to be!  You can find all the information on how to set up a live stream photo display from our friends & show sponsor, TacBoard.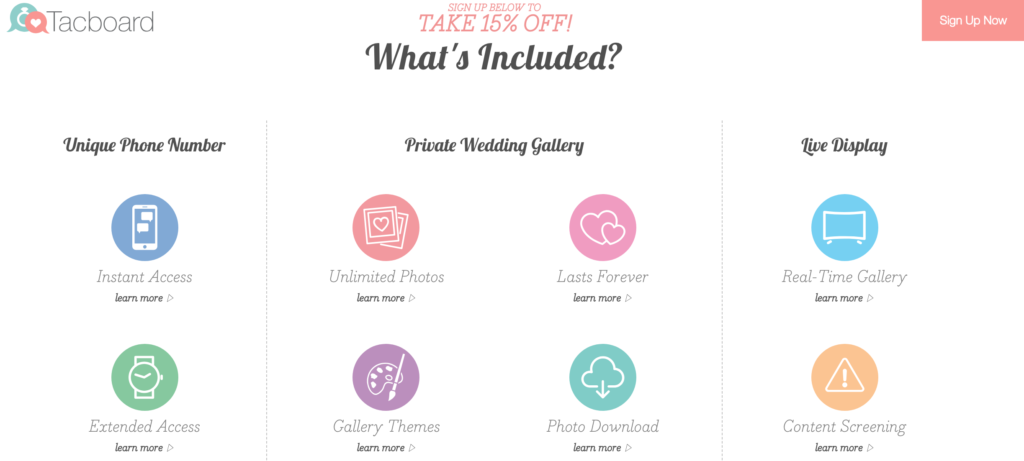 Sample Wedding Reception Entertainment Timelines
For links to the sample wedding reception entertainment timelines mentioned in today's episode, visit our "Wedding Day Q&A" board on Pinterest (you may have to scroll down the board a bit to find these specific pins):
Wedding Reception Entertainment Resources
I sat down with James, the creator of TacBoard, to share all of the details & FAQ's about this wonderful service.  Listen to our chat here:
And yes, James is as wonderful as he sounds.  You're always welcome to reach out to him directly with any TacBoard  or live stream set up questions you have!  You can reach James here (and be sure to tell him the Wedding Planning Podcast sent you so you can save 15% on your custom gallery!)
Best Of Wedding Planning Podcast
Why you'll love it:
Visit this post to enjoy budget-friendly ideas for planning a simple & meaningful rehearsal dinner!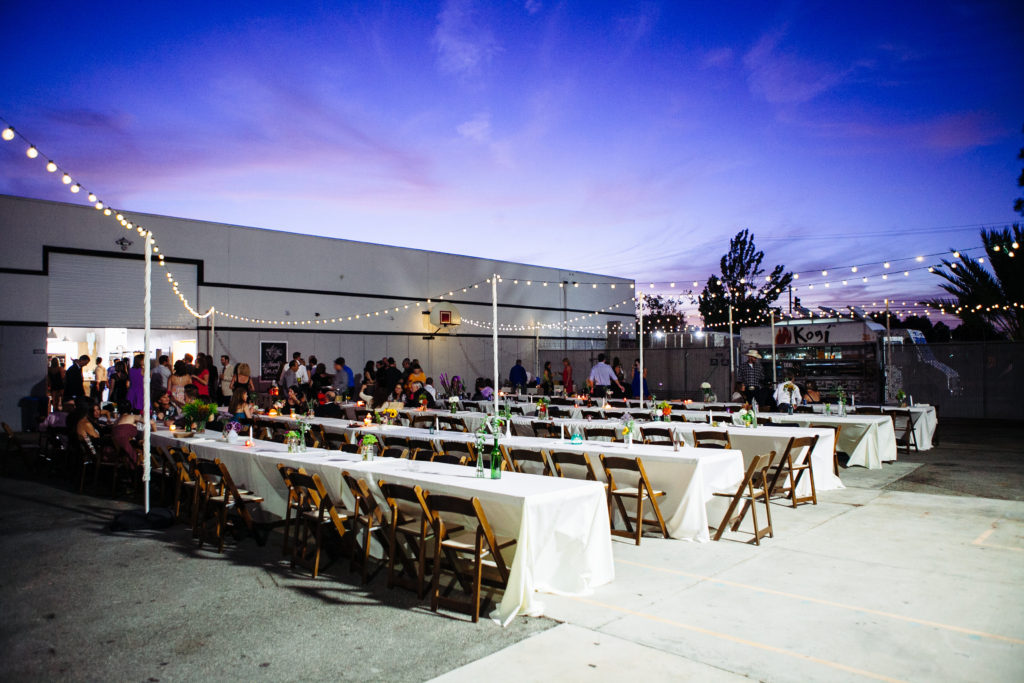 Wedding Industry Secrets, UNLOCKED.
Enter your email address below & I'll send you 3 BONUS audio shows of the Wedding Planning Podcast!
Each bonus episode includes valuable insight into the secrets that the wedding industry is hiding from you ... trust me, you don't want to miss it.