Choosing your wedding party is a wedding planning milestone that's easy to get hung up on, because there are so many variables to consider!
Depending on your social network, the dynamics of selecting people to do this important honor can be tricky!  On today's episode of the Wedding Planning Podcast, I'll walk you through who to choose, who NOT to choose, and some other critical things to consider before you pop the question …
This episode of the Wedding Planning Podcast has been archived, and is currently only available to members of The VAULT.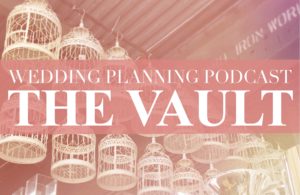 WHO TO CHOOSE
BFF's / lifers

Dependable & Reliable.

  

Trustworthy.

  

Available.

  

Financially able.

  

Flexible.
WHO NOT TO CHOOSE
Seasonal friends.

Can't get along with others.

Flaky. 
AFTER I recorded today's episode, I actually thought of another category entirely – people who YOU have been a bridesmaid / groomsman for.  Maybe you wonder if you need to re-extend the invitation for that reason?  Here's the story line I come across often:
"Kristin & I were college roommates, and kind of keep in touch via Facebook.  She asked me to be in her wedding two years ago, and I was one of 10 bridesmaids.  Now I feel bad, like I need to invite her to be a bridesmaid in  my wedding – even though I don't really see her as that close of a friend.  I already have 6 bridesmaids chosen for my wedding party, and don't know what to do."
No.  No.  No.  If YOU don't view someone as a lifelong friend, you do NOT need to feel badly about leaving them out of your wedding party.
This ties into another question that comes up A LOT, which is ways to honor those who ARE close friends, but just don't quite make the bridesmaid / groomsman cut.  I did a full episode on alternate ways of including people who aren't technically in the wedding party!  You can have a listen by clicking this link, if you missed it:
WHAT IF I CAN'T CHOOSE?
Can't decide who should fill the coveted Maid of Honor & Best Man wedding party spots?  Split the honor, or don't assign the titles at all!
A WORD ON FINANCES.
Being in the wedding party can be expensive.  Be sensitive to this as you think about who you would like to invite to stand up with you.
WEDDING PARTY TO DO: explain anticipated costs to everyone in advance.

  

Give a general expected attire budget, share any necessary travel, etc. 
COMMUNICATION
Look, I'm going to be honest – disagreements & miscommunications happen within wedding parties all time.  The good news is that you can control how quickly something is resolved by using proactive communication and keeping things in perspective.  For more advice on this, tune in to today's full show.
WEDDING PARTY TO DO:

  

Ask yourself, is what I'm asking of my bridesmaid / groomsman realistic? 
For example, am I asking Jessica to do a ton of craft projects even though I know she isn't crafty at all?  Or asking people to meet weekly at night, when someone has a new baby or is unavailable due to work? 
Am I being financially reasonable?  Is this within the budget that we discussed in the beginning?
TODAY'S SHOW SPONSOR
From a smashing outfit for your bachelorette party to bridesmaid dresses for your wedding party, be sure to check out Rent the Runway!
This is a paid affiliate partner of the Wedding Planning Podcast, and your support of our advertising sponsors means the world.  Learn more here: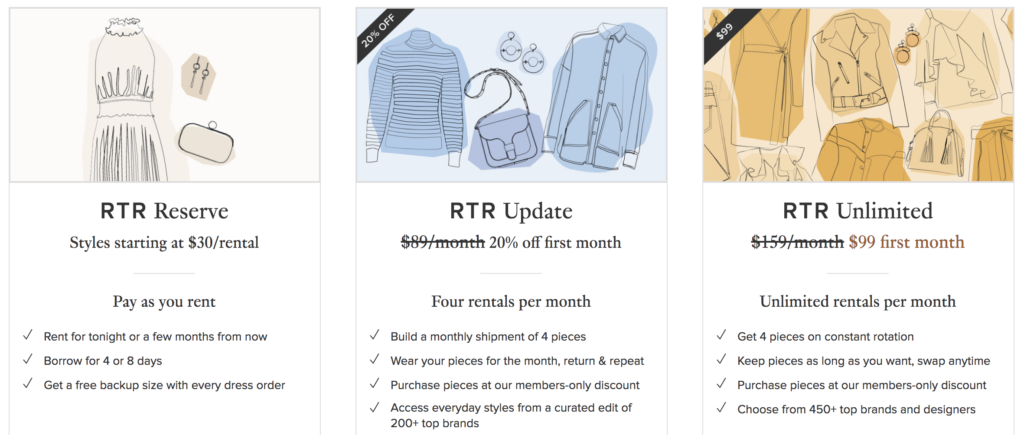 Any questions for me about today's episode about choosing your wedding party?
BE IN TOUCH!
Sending my best wishes for happy planning, let's talk next week about some creative wedding reception ideas!
Cheers, Kara