Wedding trends that are down-to-earth and attainable for the average couple are hard to come by.  In our kick-off episode of 2018, I share 6 wedding trends that are sure to save you time, money, and your sanity.  Listen now!
Wedding Trends #1 | SPEND LESS
The average wedding in 2016 cost over $35,000.  Guess what?  I don't think your wedding budget needs to be that high!  You can always depend on the Wedding Planning Podcast for simple and affordable wedding planning advice that takes the expense OUT of your wedding plans.
Wedding Trends #2 | KEEP IT SMALL
Inviting fewer guests is one of the easiest ways to keep your wedding budget in check.  Consider this wedding trend of keeping things small and intimate to increase your interaction with your closest loved ones.
I have lots of past episodes dedicated to keeping your guest list small – visit www.weddingplanningpodcast.co/podcast and search "guest list" for more!
Wedding Trends #3 | KEEP IT SIMPLE
Keep your wedding day simple and casual by considering a less traditional structure.  Your wedding can easily pass by in the blink of an eye, with tradition after tradition crammed in one after another. 
Slow things down, and think about the guest experience – how can people spend the maximum amount of time savoring each moment, enjoying each others' company, and celebrating your special day? 
Give guests space and time to mingle in a casual, understated environment.  Consider an extended cocktail hour, and a casual dinner of food stations and standing room vs. assigned seats and a plated meal. 
Fun and creative lawn games and interactive entertainment can replace loud, nonstop dancing.  Provide plenty of opportunities to interact with your guests, and to savor each and every moment without feeling rushed or under pressure – this is one of my top priorities for any couple on their wedding day!
Wedding Trends #4 | NON-TRADITIONAL GIFTS
My favorite non-traditional gift registry option is ZOLA.  Sign up today for FREE and enjoy a $50 registry credit!

From honeymoon funds to exercise classes, the sky is the limit when you set up a totally free wedding registry through ZOLA.  Forget the traditional towels and toasters, and let your imaginations go wild with possibilities for wedding gift ideas.
Wedding Trends #5 | CREATIVE DECOR
Gone are the days of spending thousands of dollars to decorate every square foot of your wedding space with fresh flowers.  Some alternative wedding trends I love are sticking with lush greenery, or using alternative items such as books, candles, pinecones, photos. 
Affordable seasonal produce items like pineapples, citrus, pumpkins or apples are also a wonderful way to add color, freshness and visual interest to your space without spending a ton of money on a traditional wedding florist!
Wedding Trends #6 | MISMATCHED DETAILS
Mismatched wedding parties have been on trend for years now.  If you ask me, this fun look is here to stay!  
A variety of colors, shapes, textures and accents are a wonderful way to showcase your personalities. Play with fun details from bowties to socks, bouquets, shoes, and dress styles. Much more on this beautiful Pinterest board that I created just for you!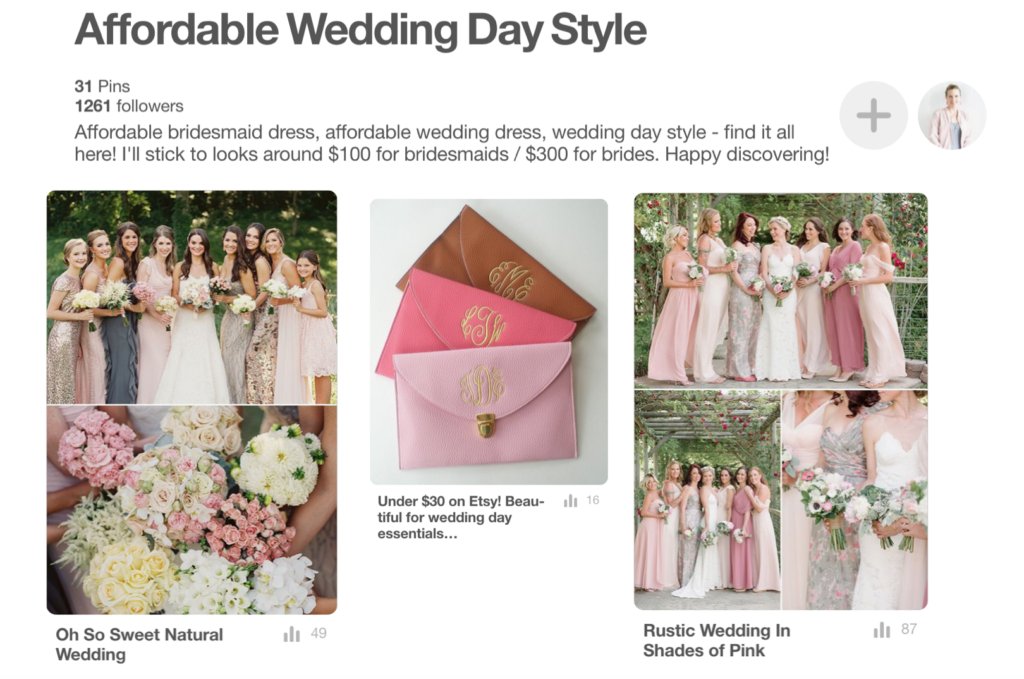 Coming up on the Wedding Planning Podcast …
Over the coming months, we'll go over all of these wedding trends in much more detail.  I have tons more to share! 
I'm here to help you keep things down-to-earth, streamlined, and simple.  Your wedding day should always be a reflection of YOU and your priorities.  I hope that our time together will encourage you to find creative and unique ways to express yourselves throughout your wedding planning adventure!
You are always welcome to reach out to me with your wedding planning questions, stories, and photos.
Cheers until next time!
Kara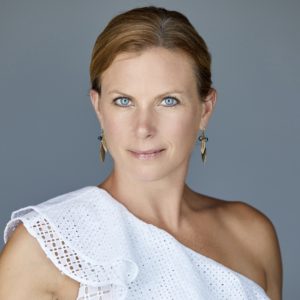 Wedding Industry Secrets, UNLOCKED.
Enter your email address below & I'll send you 3 BONUS audio shows of the Wedding Planning Podcast!
Each bonus episode includes valuable insight into the secrets that the wedding industry is hiding from you ... trust me, you don't want to miss it.