Did someone say HONEYMOON?  Running away to a beautiful beach in the tropics is on all of our minds right now!
This week on the Wedding Planning Podcast, a very special friend of the show is joining us – SUSAN GREEN from Susan's Travel Services!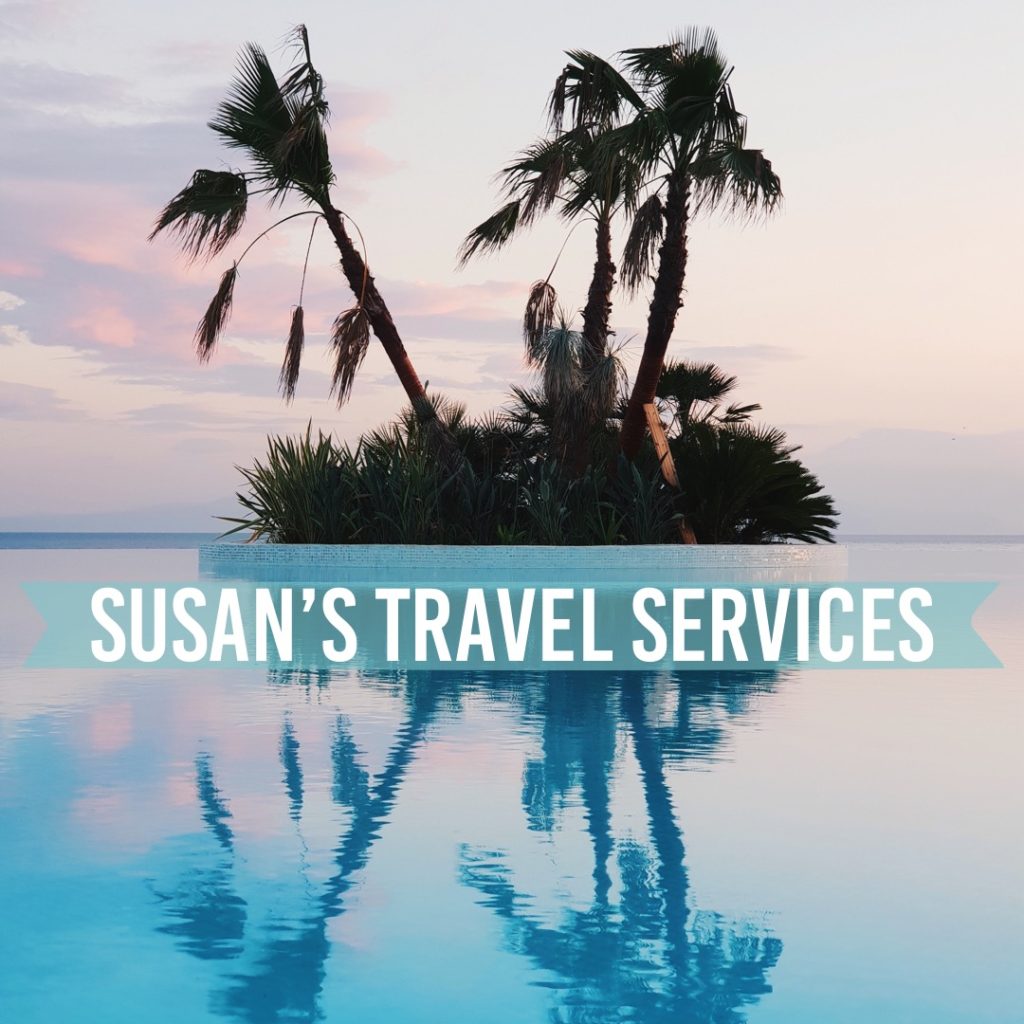 Susan packs 26 years of travel planning experience and specializes in honeymoons & destination weddings. In this value-packed show, you're invited to soak up Susan's expertise on everything from:
Honeymoon planning logistics,
Destination wedding tips,
Choosing your perfect destination,
Common honeymoon planning pitfalls,
Sample trips across a variety of budgets,
The PRICE TAG of stress,
& so much more!​
The best part?
Yes, you heard me right, and no, there's not a catch!
To learn how Susan can help YOU plan your dream honeymoon to Mexico, Hawaii, the Caribbean & beyond, simply click here to be in touch. Don't forget to let her know that the WPP sent you for $50 off your final booking.
And with that, grab your daiquiri, imagine yourself on a beautiful beach, and enjoy today's show!
Missed it?  LISTEN NOW!
Getting started with your wedding plans and not sure where to start?  Claim your FREE Engagement Starter Kit here: