(You can also visit our PODCAST LIBRARY for a complete listing of past episodes)
The Wedding Planning Podcast is a FREE weekly audio show for engaged couples who are looking for simple, down-to-earth wedding planning advice from a wedding industry professional.
"I believe that every engaged couple deserves the expertise of a down-to-earth, honest, and professional wedding planner ." – Kara Lamerato, Host of the Wedding Planning Podcast & Wedding Industry Professional since 2011
Listen in to the Wedding Planning Podcast each week for fun & easy ways STREAMLINE & SIMPLIFY your wedding plans. With our straightforward, 10-15 minute audio meetings, you'll see in no time that beautiful wedding doesn't need to cost a ton of money, time or stress.
As featured on Brides, VOWS Magazine, Etsy Weddings, Podcast Movement, Merriweather Council & more!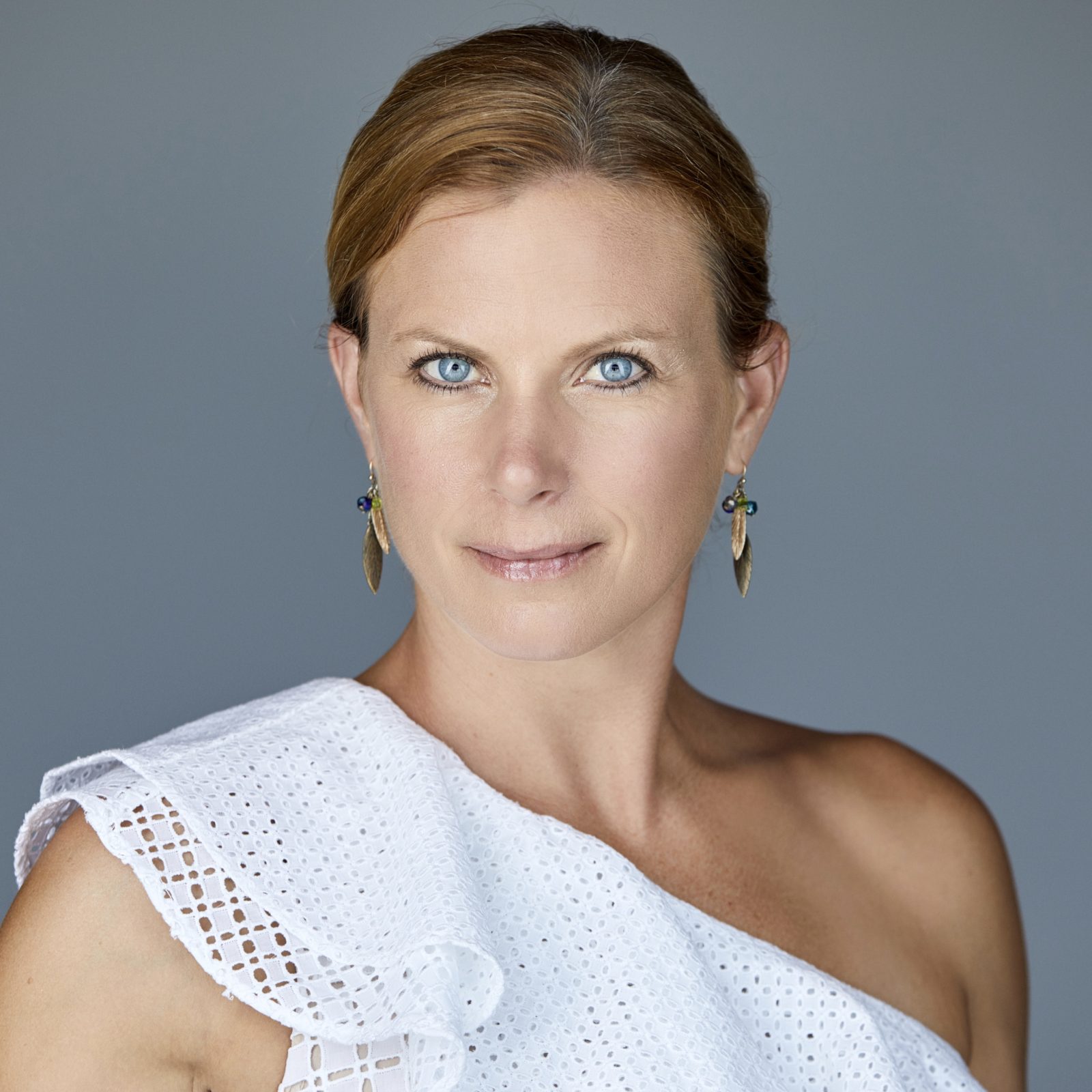 Kara Lamerato, Producer & Host of the Wedding Planning Podcast
EASY WAYS TO LISTEN
(yes, it's totally FREE!)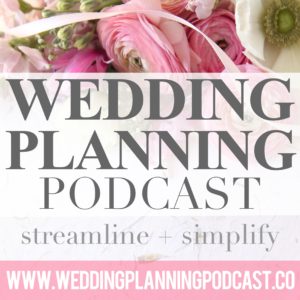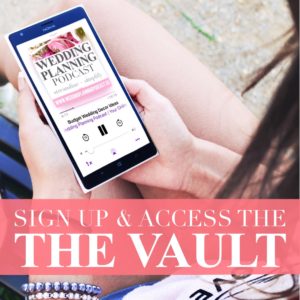 Enjoy …
Premium, in-depth shows not available anywhere else, AND
Don't want to wait for weekly episodes to come out? Enjoy never-released premium shows, AND unlimited access to 75+ ad-free episodes of the Wedding Planning Podcast, RIGHT NOW.
In the VAULT, you'll find an organized wedding planning library of the exact wedding advice you need, when you need it.
Each episode is ad-free & full of hidden money and time-saving opportunities that you simply can't afford to miss!
Start listening NOW: UNLOCK & LISTEN NOW
What couples are saying …
"I absolutely love your podcast. It has simultaneously gotten me wedding obsessed, in an excited whirlwind to plan, and also much calmer and laid back about the process. It's a fun combo! I really appreciate all of your advice in such an accessible podcast." – Clare D
"Kara, I just had to take a minute to thank you for what a true blessing your podcast & website was to us while planning our wedding. I used as many of your great tips as I possibly could, and our day was perfect and beautiful. Your organization tips and thoughtful advice on the logistics were priceless. Thank you, thank you, thank you!!! – Erika O
"Thank you so much for doing this podcast. Your information has been an invaluable resource as I've been planning my wedding!" – Julie B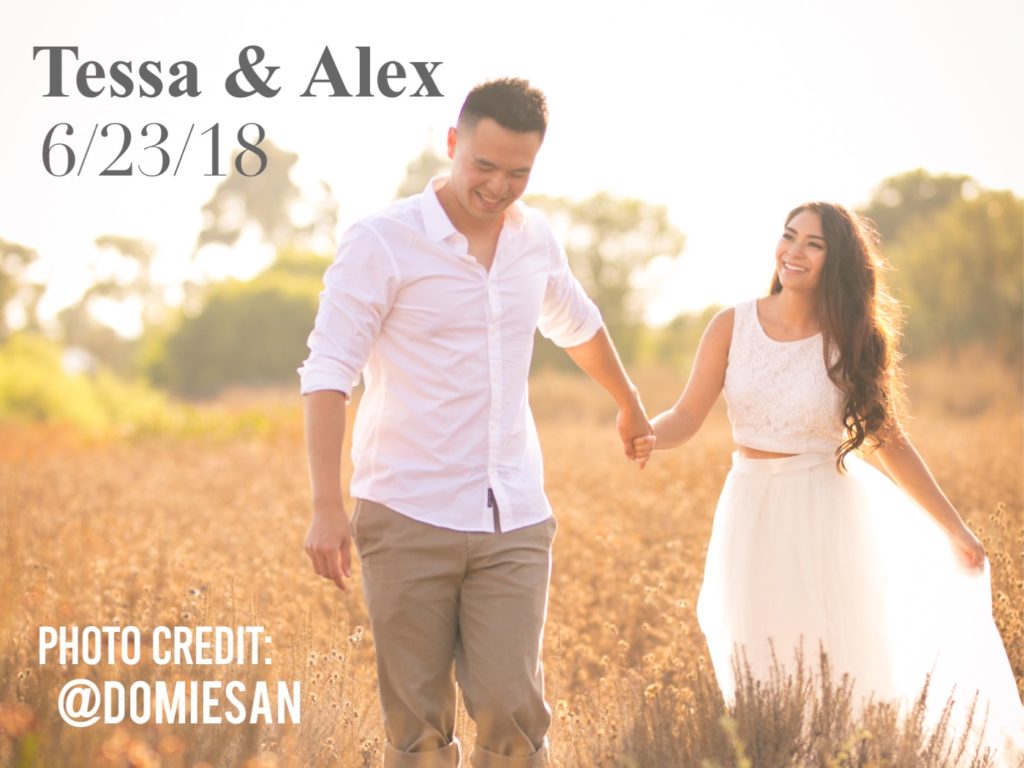 Wedding Planning Podcast
LISTEN NOW!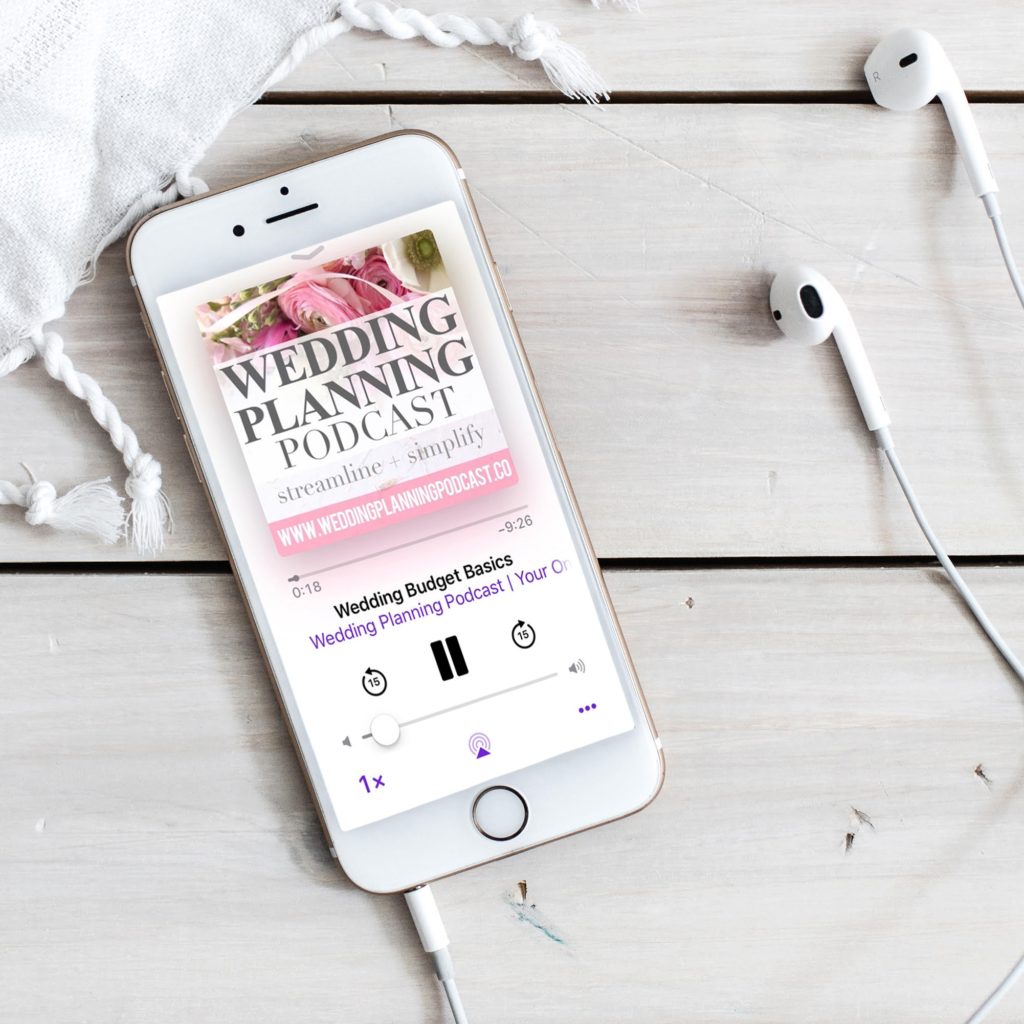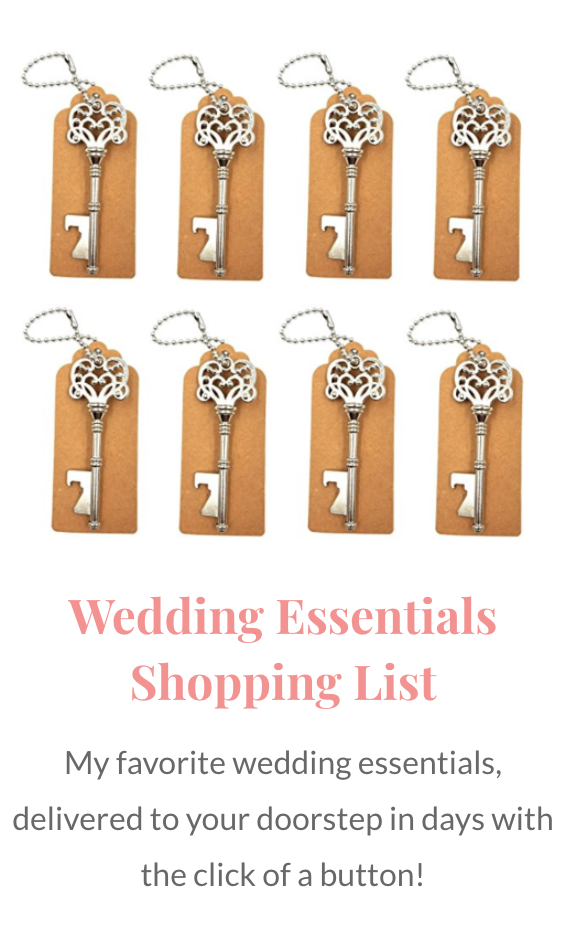 Wedding Industry Secrets, UNLOCKED.
Enter your email address below & I'll send you 3 BONUS audio shows of the Wedding Planning Podcast!
Each bonus episode includes valuable insight into the secrets that the wedding industry is hiding from you ... trust me, you don't want to miss it.