This week on the Wedding Planning Podcast, we're discussing what the post-covid economy means for your wedding plans over the rest of 2023, and into 2024.
Even more importantly, we're going to review some simple ways that you can MAXIMIZE YOUR SPENDING POWER to get everything you want most out of your wedding celebration.
Disclaimer – I am not an economist.
I have literally never had any formal education in economics beyond knowing that inflation affects me when the carwash is $1 more expensive today than it was last week (thank you, Scott), and instead of being able to buy 2 gallons of milk and 18 eggs at Costco for $8, now I have to choose one or the other.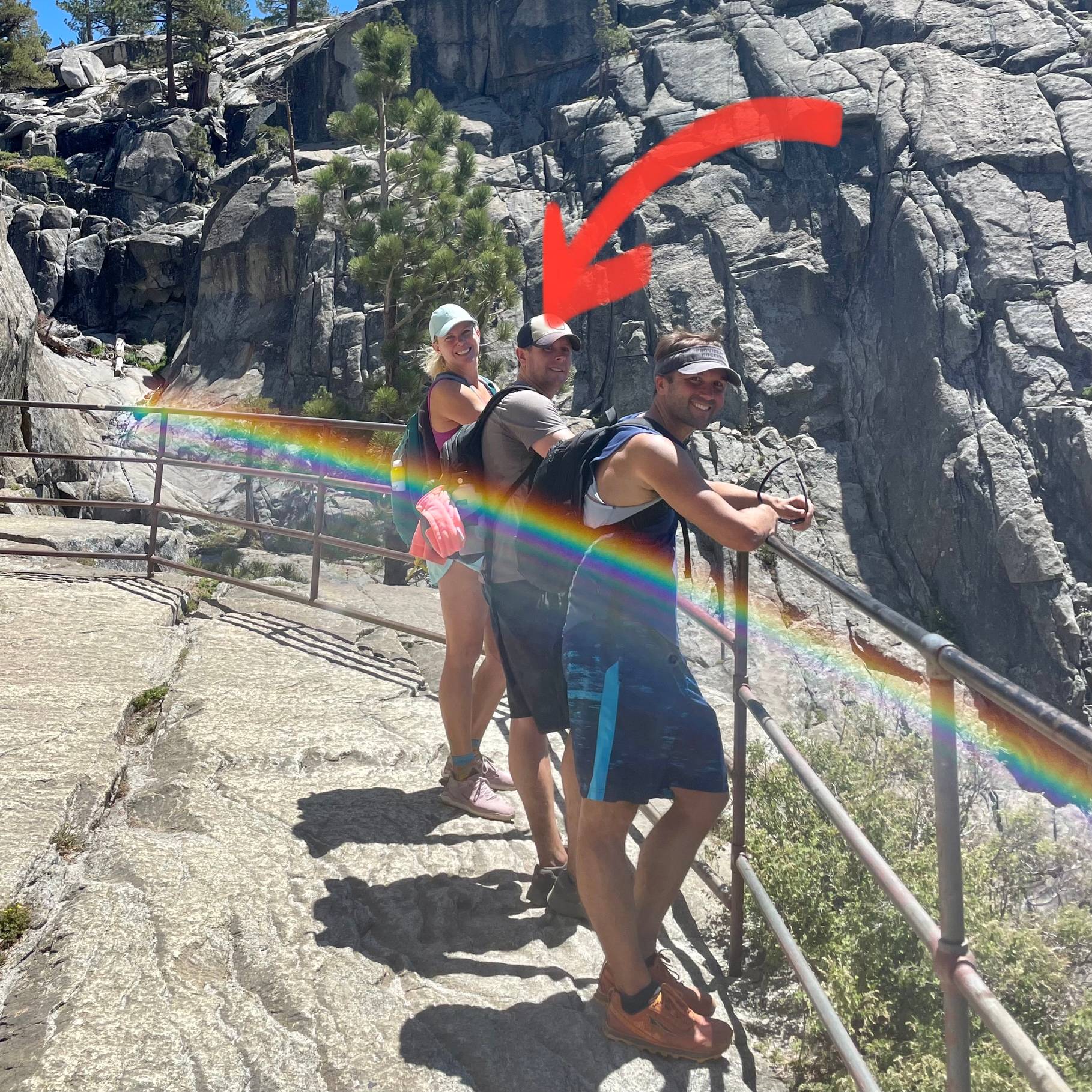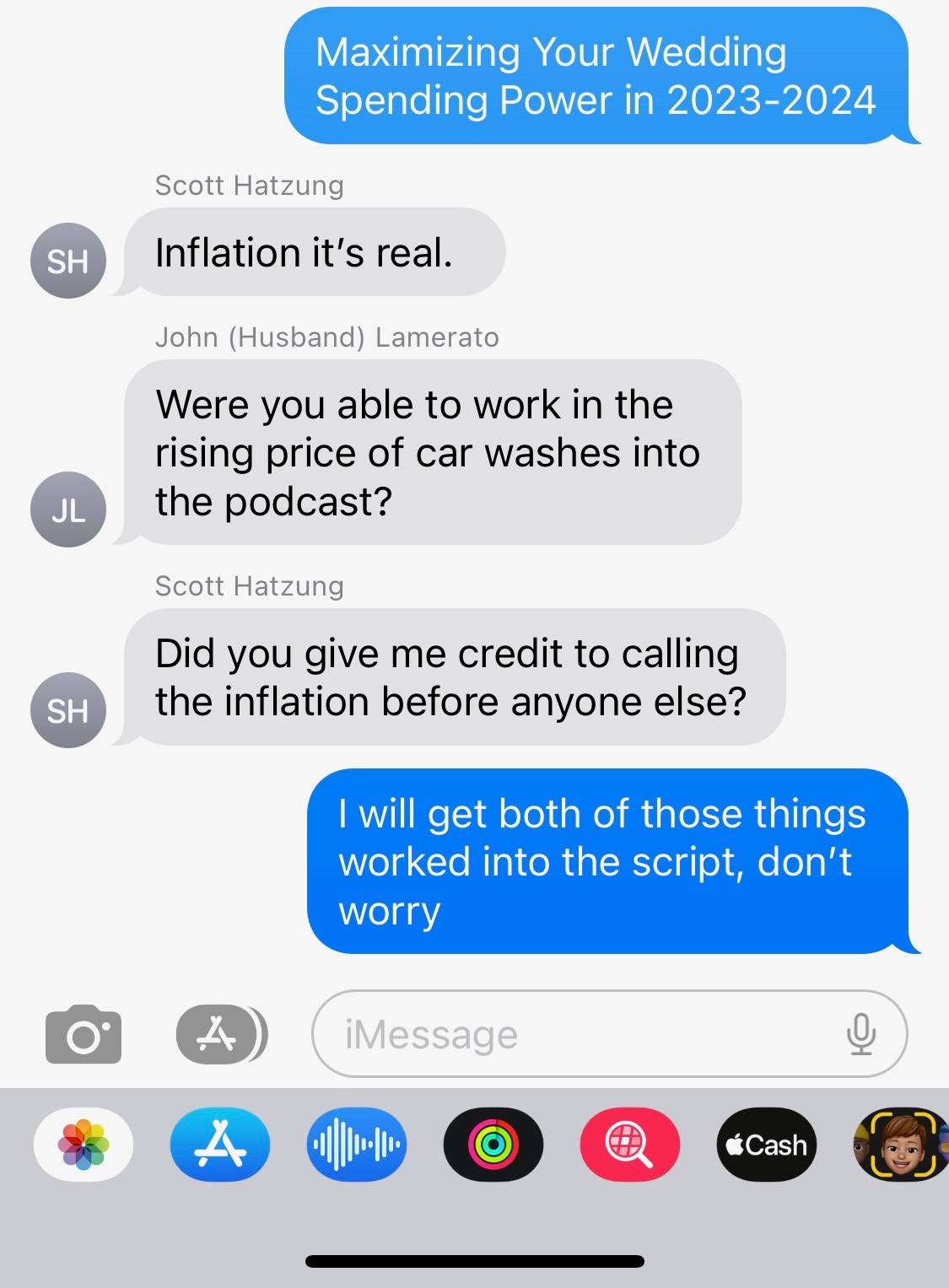 And I know that if 100% of the conversations I have in one single day are related to the economy and how damn expensive everything is right now, then this is something that's on all of our minds in one way or another.
I'm not here to claim that I understand the issue at the deepest, most granular level, or that I have all the answers – I simply thought it would be helpful to describe the problem and some reasons why it's happening, and more importantly to offer some actionable ways that we as wedding industry consumers can increase our spending power.
In our 1-on-1 Wedding Strategy Calls, the majority of conversations are centering around how to modify a professional product or service so that it's more compatible with your overall budget and their priorities.
In other words, what are some easy ways that we can MAXIMIZE OUR SPENDING POWER so that we can have more of the things we want?
If you're someone who's looking for a professional, unbiased eye to evaluate some high-level cost-savings opportunities OR suggestions on how to really maximize your wedding dollars, I DO still have 1-on-1 calls available!​
This rare bonus packs some seriously HUGE VALUE, and I will continue offering monthly 1-on-1 calls to as many couples as possible …
HOWEVER – spots are filling quickly and I literally only have so many hours in the day, so you'll want to head to wedpodcast.com and book your first 1-on-1 wedding strategy call ASAP!​
Talk soon!
Kara
A special THANK YOU to this week's supporting show sponsors:
FREE Wedding Websites designed by independent artists? Yes please! Get started building your wedding website today with Minted Weddings & take advantage of exclusive listener perks on save the dates, invitations & more.
Get professional help planning your dream honeymoon when you email susan@susanstravelservices.com . Don't forget to mention the Wedding Planning Podcast for $50 off your honeymoon OR $200 off your destination wedding!